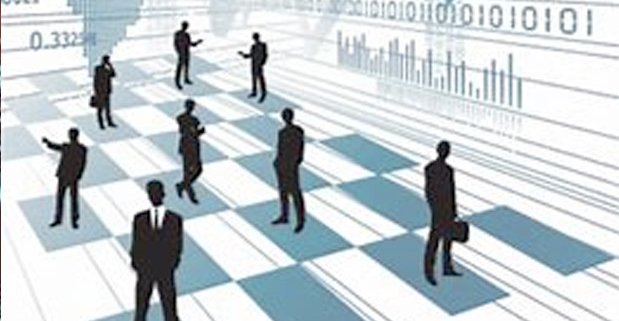 While NW Life Funds, LP and the life settlement industry are generally uncorrelated to the stock market, in the wake of the current chaos, I felt it pertinent to touch base with NWLF investors. 
As with most of us, I make every effort to stay tuned into the investment world.  While a stock market crash was coming, COVID-19 was just the spark that ignited the plunge, pushing acceleration to dizzying speed simply due to panic.  My personal opinion, backed by 30-years experience in the market and being a technical trader, is we could be looking at close to a 45% decline, somewhere in the 16500 range, with a recovery range of 14-60 months. 
After a volatile period in the market, the value of your investments may change enough to shift your actual asset allocation away from your target. There's no rush, but big movements in the stock market are a good reminder to give your portfolio a checkup and consider making some moves to bring your portfolio back into balance. 
What does that have to do with NW Life Funds?  Relatively speaking, the current market chaos does have an effect on where money is flowing in to/out of investment arenas, including life settlements.  You are now seeing the truth of what I've been saying all along.  If you have investments in life settlement assets they are probably saving your financial butt right now or at least stabilizing your portfolio.  
Regardless on which side of the eternal divide between bulls and bears one falls, it is mostly irrelative to the life settlement industry, as the asset is based on biology, not stock market. The life settlement asset remains strong and unaffected by the market decline, while the mortality rate of the COVID-19 virus may have a positive impact for early maturities. 
From a proactive approach, we have been performing a best practice review of the Fund with our legal and accounting teams to monitor any potential market chaos effect on the Fund's current and long-term investment strategy.  Everything appears to be on target, with the 2020 financial approach remaining strong and on target. 
As always, we will continue to uphold our commitment to quality and service to our investors, not only in performance numbers, competitive fee structures and market research, but in transparency, loyalty and integrity.  If you have any questions, wish to review your investment, or know anyone interested in the life settlement investment space, please don't hesitate to reach out. 
Bill Meyer 
Managing Partner 
http://www.nwlifefunds.com/wp-content/uploads/2020/03/investors.jpg
410
619
Lisa Silvey
http://www.nwlifefunds.com/wp-content/uploads/2019/07/logo-nw-1.png
Lisa Silvey
2020-03-27 22:03:29
2020-03-28 23:41:34
03/27/20 Managing Partner Message to Investors